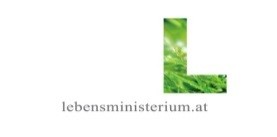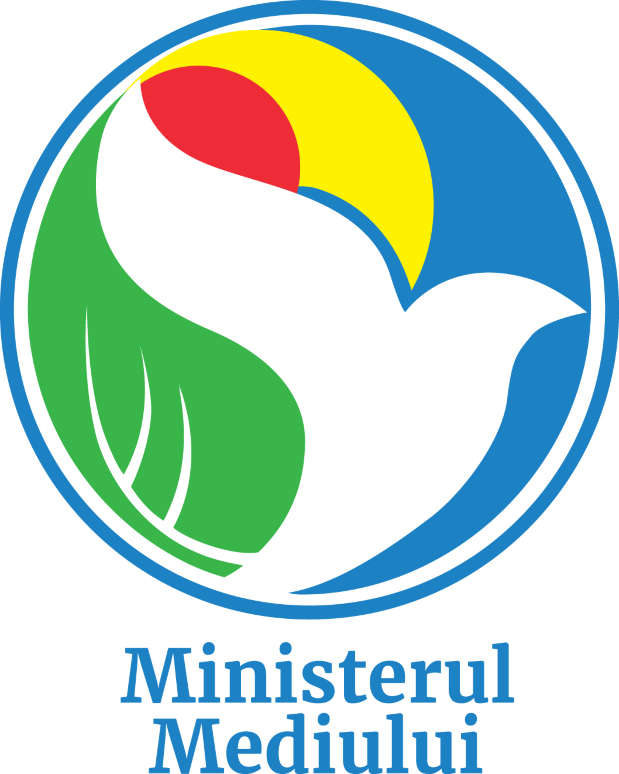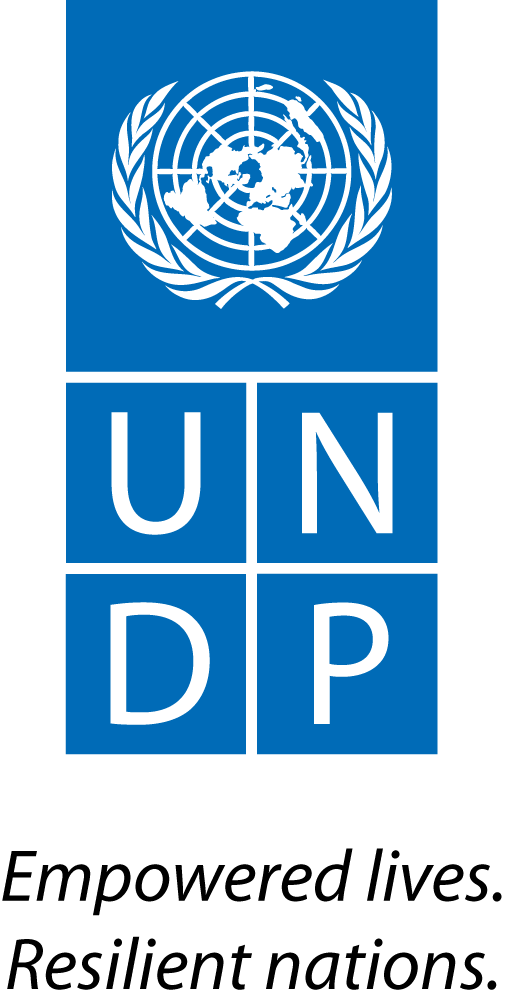 Climate Change Office, Ministry of Environment through the Project ADA/UNDP "Supporting Moldova's National Climate Change Adaptation Planning Process
POSITION: National Consultant on workshop proceedings
OPEN TO: All Eligible Candidates
OPENING DATE: June 22, 2016
CLOSING DATE: June 25, 2016
WORK HOURS: Part-time;
Objective of the assignment
The overall Objective of the assignment is to provide effective proceedings of organized by the joint UNDP-UNEP NAP-GSP and the Government of the Republic of Moldova NAP Regional Workshop for Eastern Europe, Caucasus and Central Asia (EECCA).
Qualifications required:
A national consultant with the following qualifications shall be engaged to undertake the assessment working in accordance with the planned schedule. The consultant will sign an agreement with Climate Change Office, Ministry of Environment, Republic of Moldova and will be bound by its terms and conditions set in the agreement.
Qualifications:
Education
Advanced university degree in journalism, communication, economics, or closely related field.
Skills
At least 5 years of relevant professional experience;
Demonstrate excellent oral and written communication skills;
Strong interpersonal skills;
Ability managing events information;
Proven accuracy and attention to details;
Fluency in oral and written English and Russian languages.
Interested persons should submit their CVs and financial offer by 25-th of June, 2016 to the following address:
1. By Mail: 156A, Mitropolit Dosoftei St., MD-2004, Chisinau, Climate Change Office of the
Ministry of Environment, off. 37
2. By E-mail: adapt@clima.md
3. By fax: 022 719131
Only those shortlisted will be contacted.
Terms of Reference can be downloaded here: http://bit.ly/28Mni4W