IMPROVING METEOROLOGICAL SERVICES IN MOLDOVA
Tailoring severe weather warnings for decision makers and the public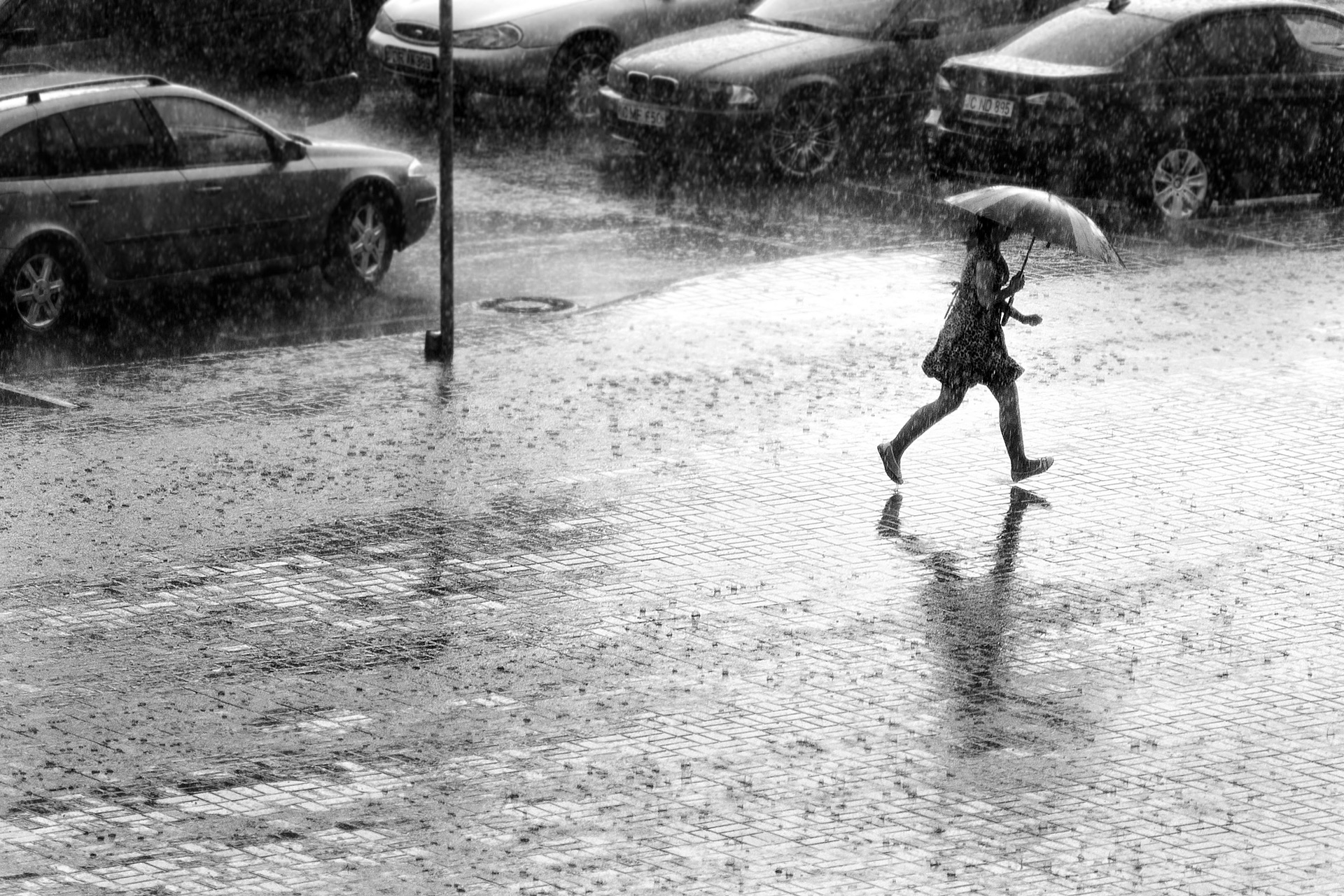 The Republic of Moldova, like many developing countries, is suffering from increasingly severe and frequent climate change-induced natural disasters, leading to losses of life and property. In January of this year, Moldova's people were tested by extreme weather and heavy snowfall. In south-eastern Moldova, snow accumulated over two days of blizzards, burying the country under a heavy cover of snow drifts.
Mitigating the hazards of these extreme conditions, a 'code orange' weather warning was issued for the southern and central part of the country 2-3 days prior to the snowstorm, letting people know to expect extreme snowfall and giving them time to prepare.
The accurate prediction proved that meteorological data can reduce the number of victims created by natural disasters, and safeguard against property damage. Early warnings of extreme weather phenomena, primarily via precise forecasts of weather conditions, allow people to adapt and prepare.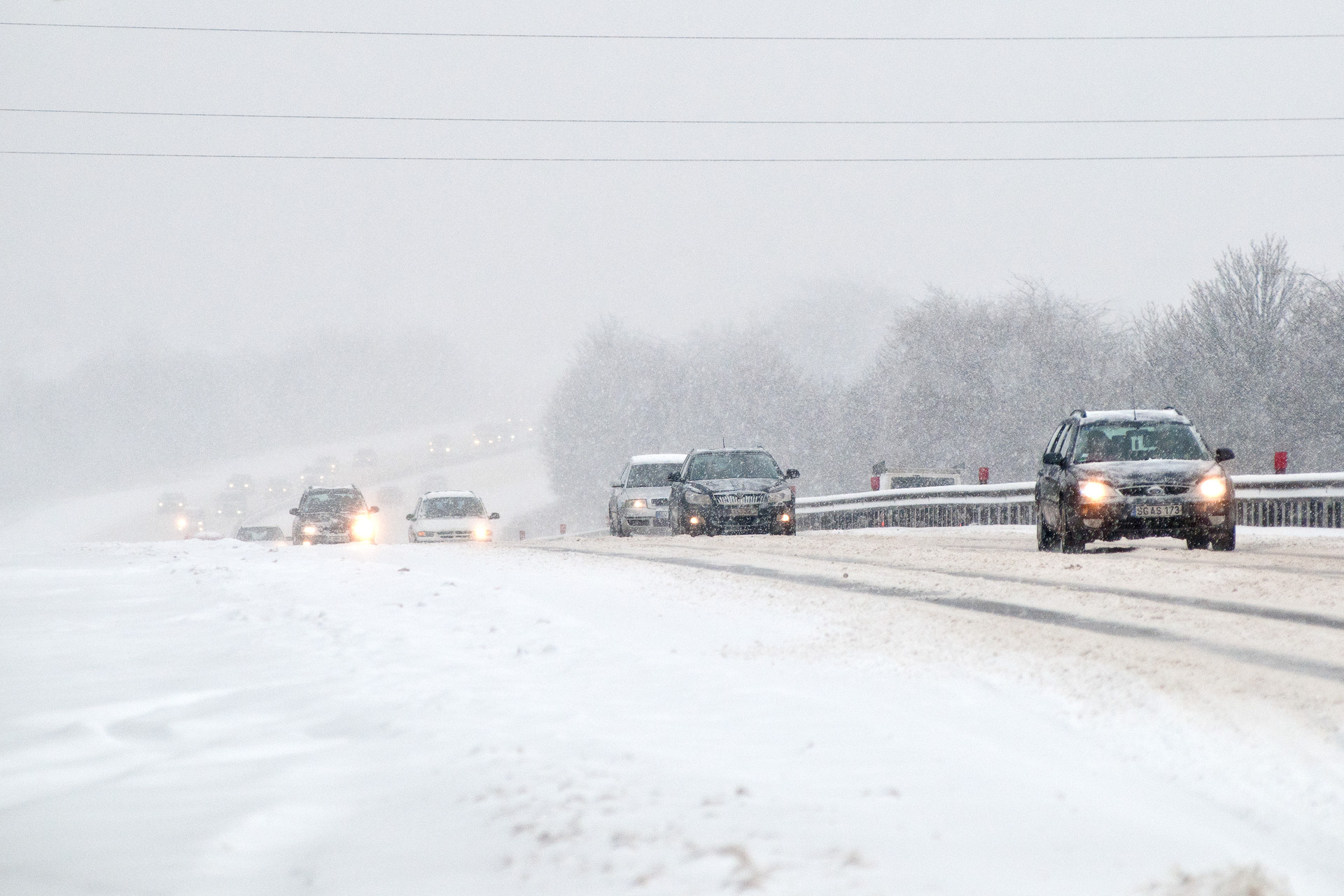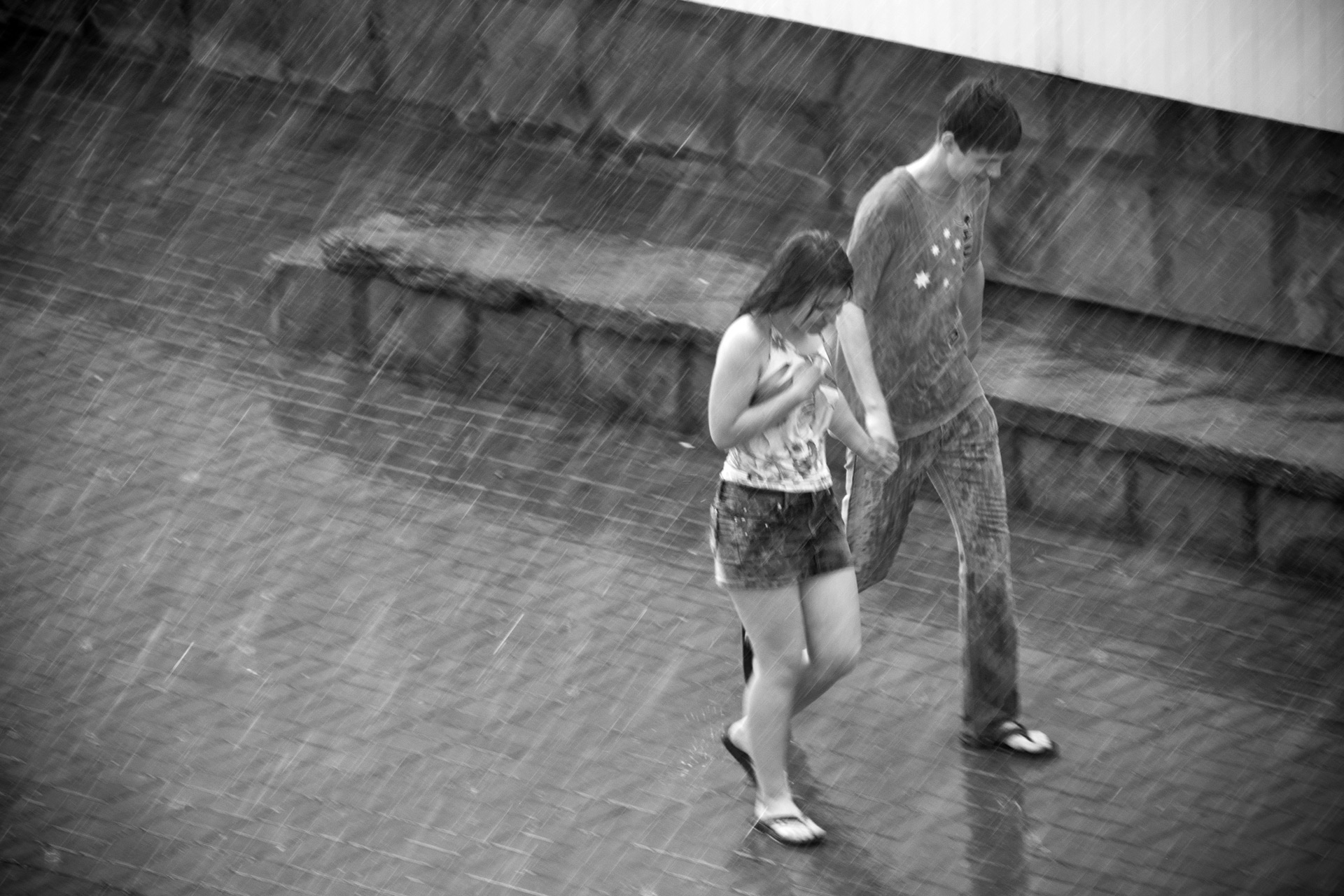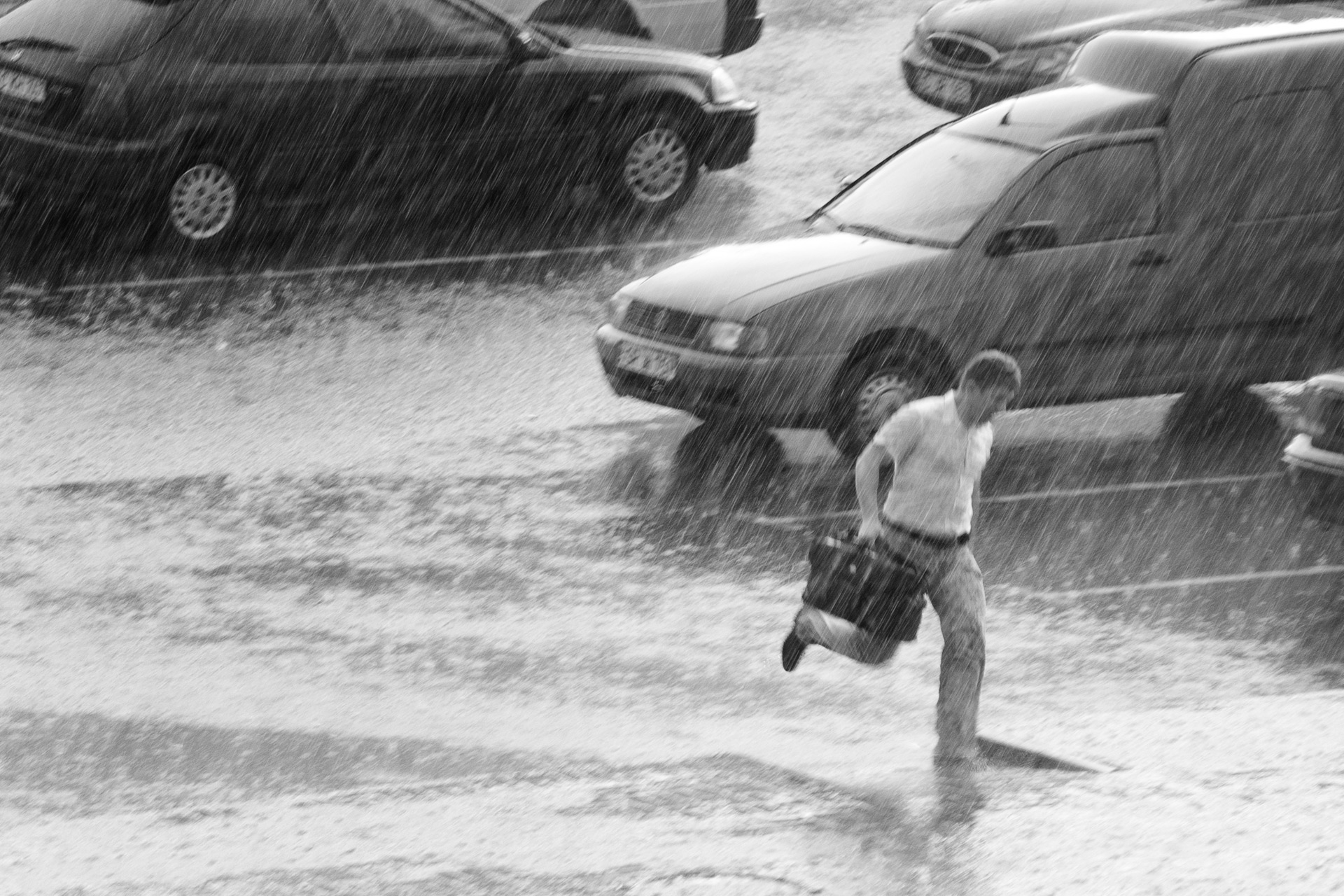 Before the January extreme weather manifested, a valuable partnership between the Hydrometeorological Service of Moldova (SHSM) and the Austrian Central Institution for Meteorology and Geodynamics (ZAMG) ensured that SHSM was able to predict and respond as well as they did.
Work to improve early warning systems in Moldova begins with the SHSM. SHSM is focussed on public weather services, early warnings, and climate services. SHSM understands that there is an urgent need to gather the data for multi-hazard forecasting and establish early warning systems. SHSM also recognises that getting the data into the right hands at the right time is imperative. That is why Moldova is undertaking a paradigm shift in national and local meteorological services, delivering advanced forecasts and warnings which are impact‐based and risk‐informed.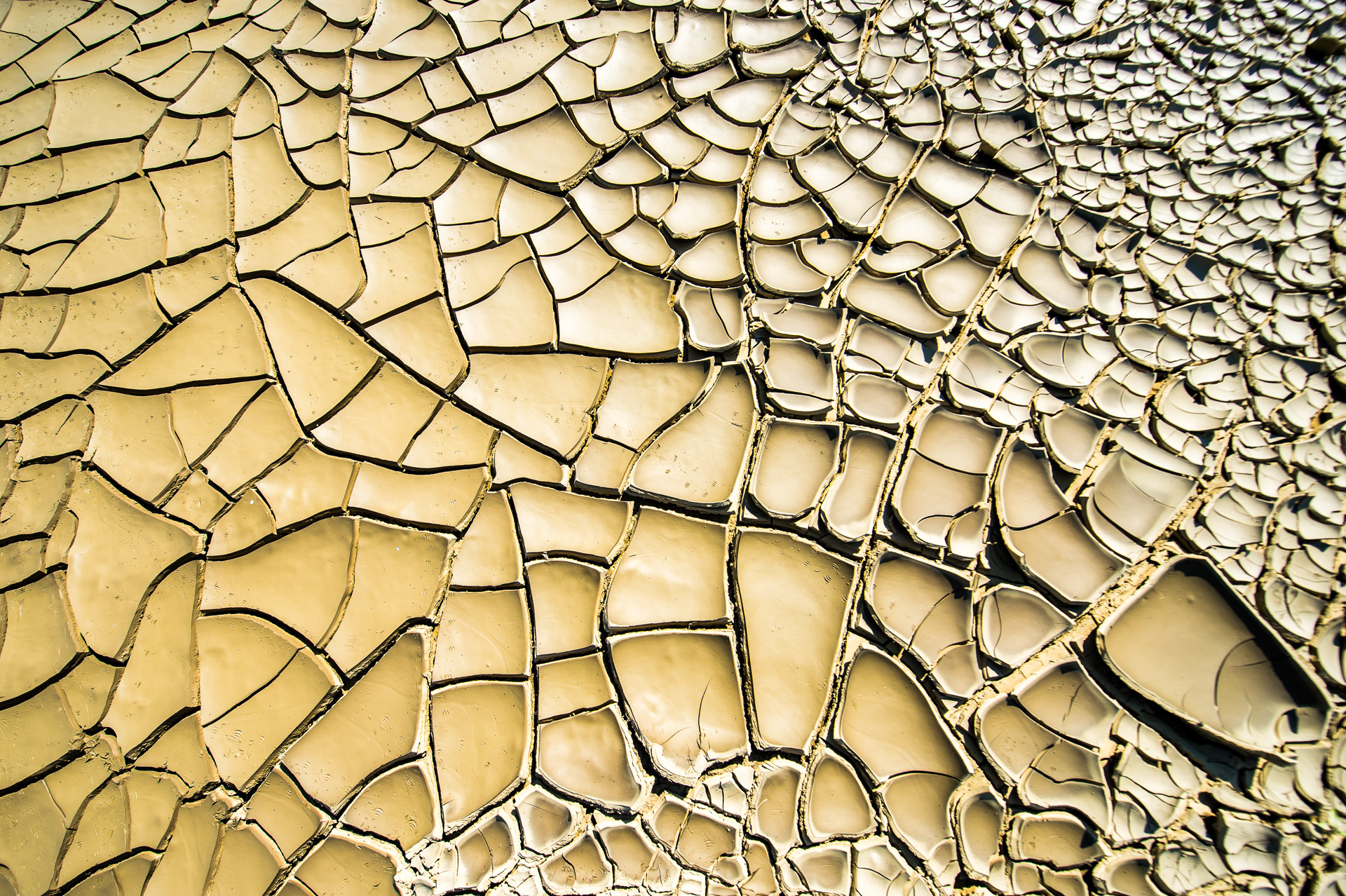 To advance this shift, the UNDP-supported project "Supporting Moldova's National Climate Change Adaptation Planning Process", recognised the potential value of connecting the expertise of ZAMG with the needs of SHSM. Implemented by Moldova's Ministry of Environment's Climate Change Office, and with funding provided by the Austrian Ministry of Environment via the Austrian Development Agency (ADA), the project was able to establish the ZAMG-SHSM partnership, which encourages the sharing of best practices in an environment of mutual assistance supported by disaster risk reduction drills, and explores ways to leverage their partnership's strength to benefit communities prone to climate change-related disasters.
One of the major outcomes of the ZAMG-SHSM partnership is Moldova's membership in Meteoalarm. Meteoalarm is a unique initiative by EUMETNET, the Network of European Meteorological Services, active in 35 countries in Europe and strongly supported by the World Meteorological Organization.
Meteoalarm is managed by ZAMG Director Michael Staudinger, who notes: "We travel more frequently, either on business or privately, and the exposure to risks abroad is greater than at home. Meteoalarm integrates all important severe weather information over Europe originating from the official National Public Weather Services across all participating European countries - ensuring that information is presented consistently to allow for coherent interpretation as widely as possible, with easy accessibility across languages and cultures."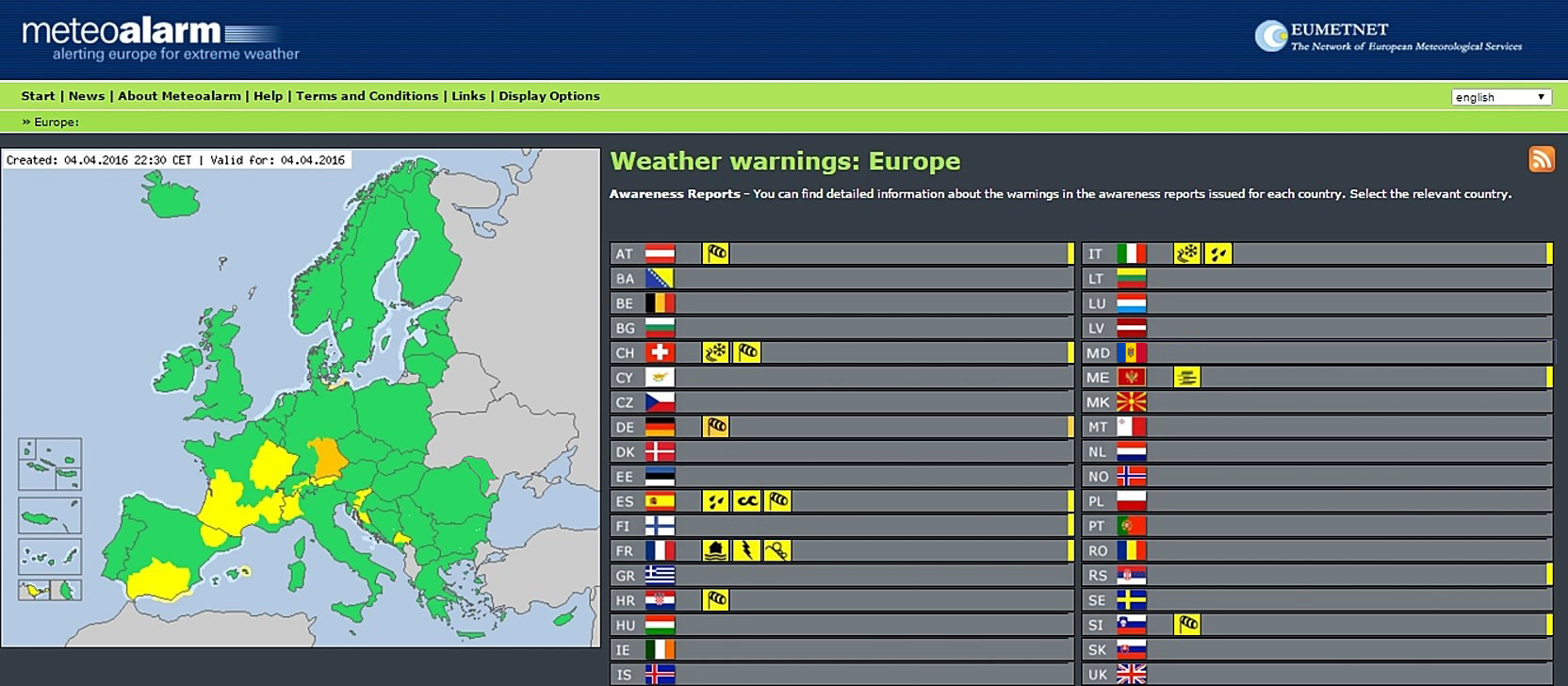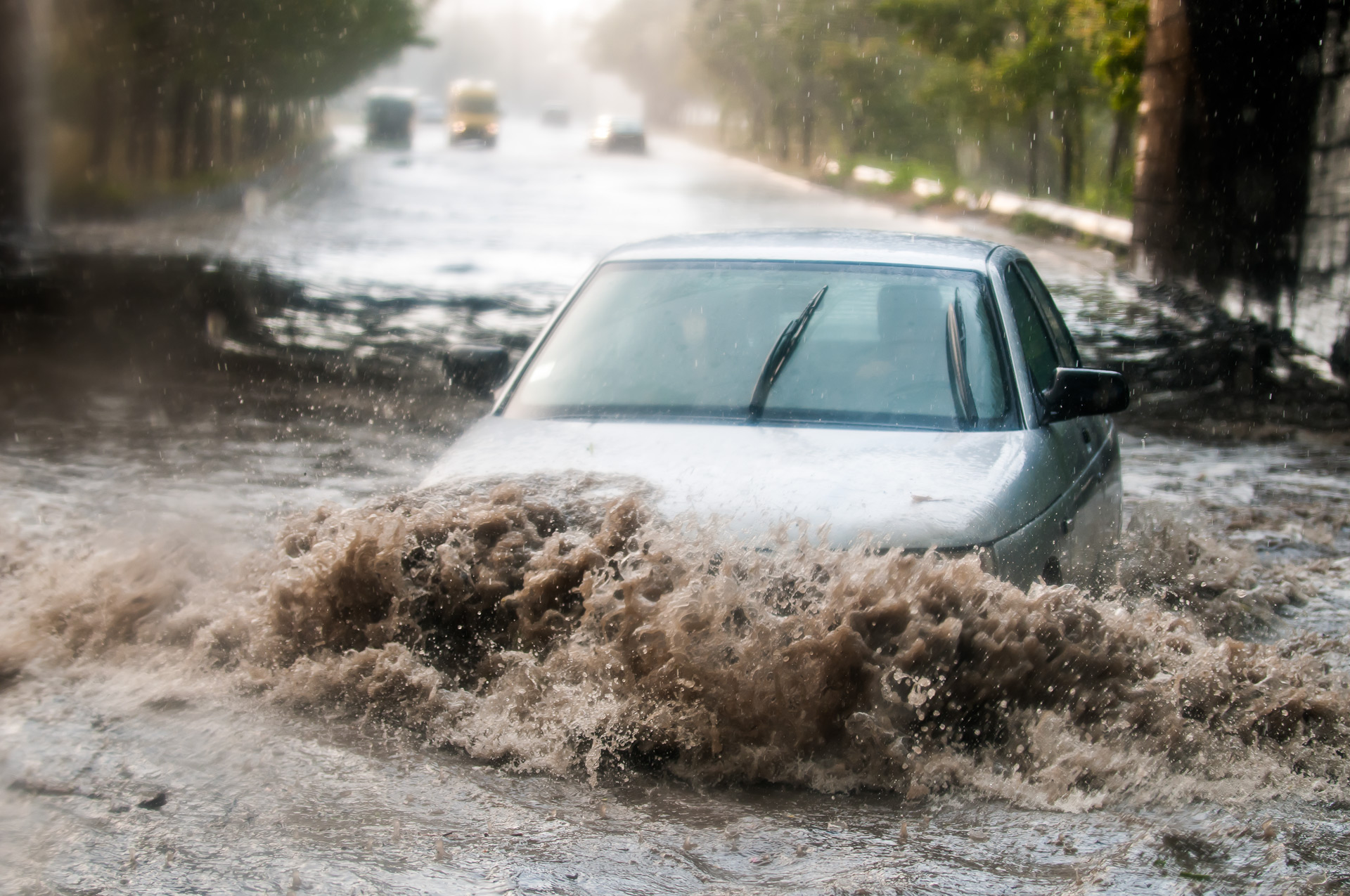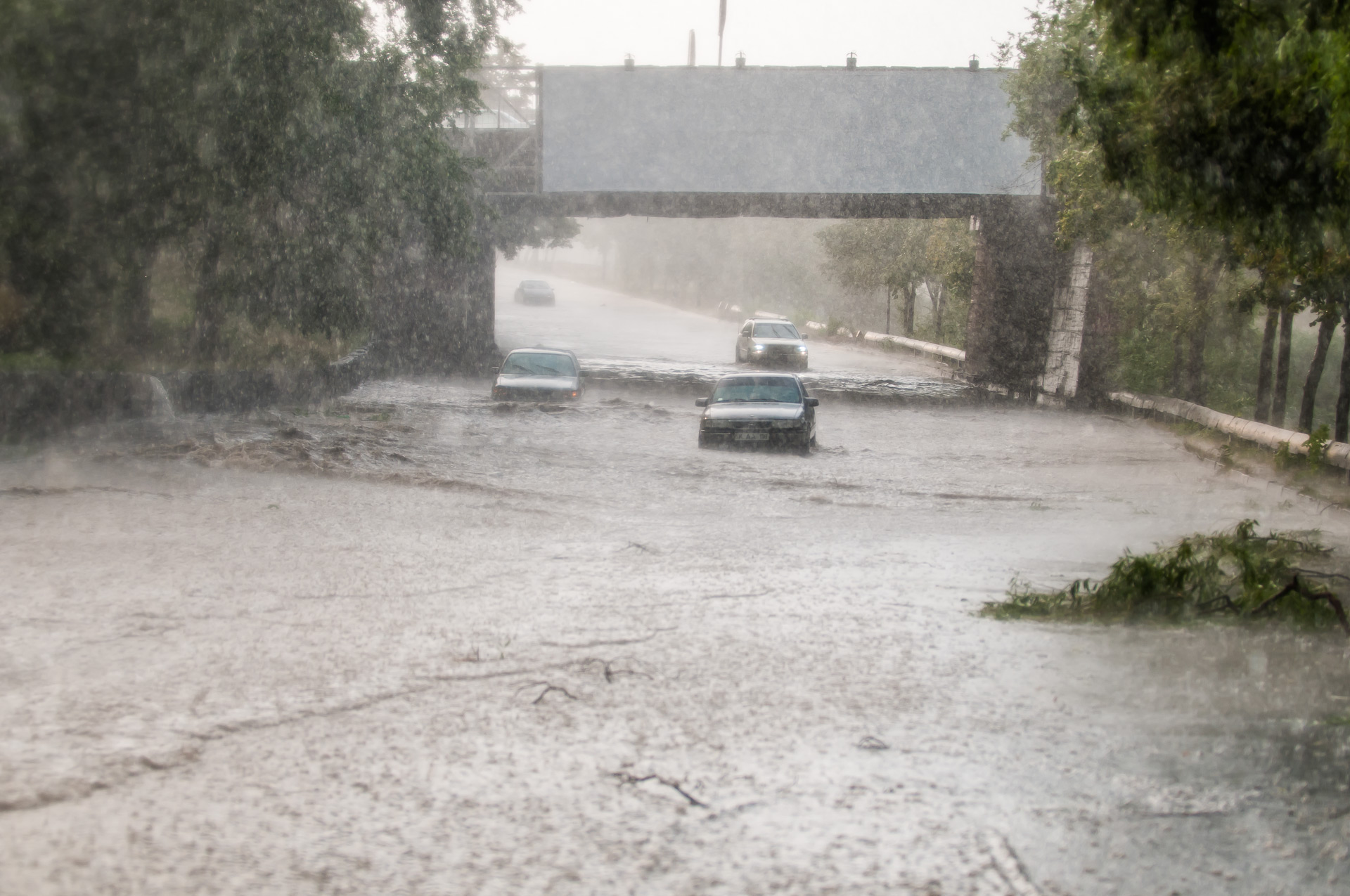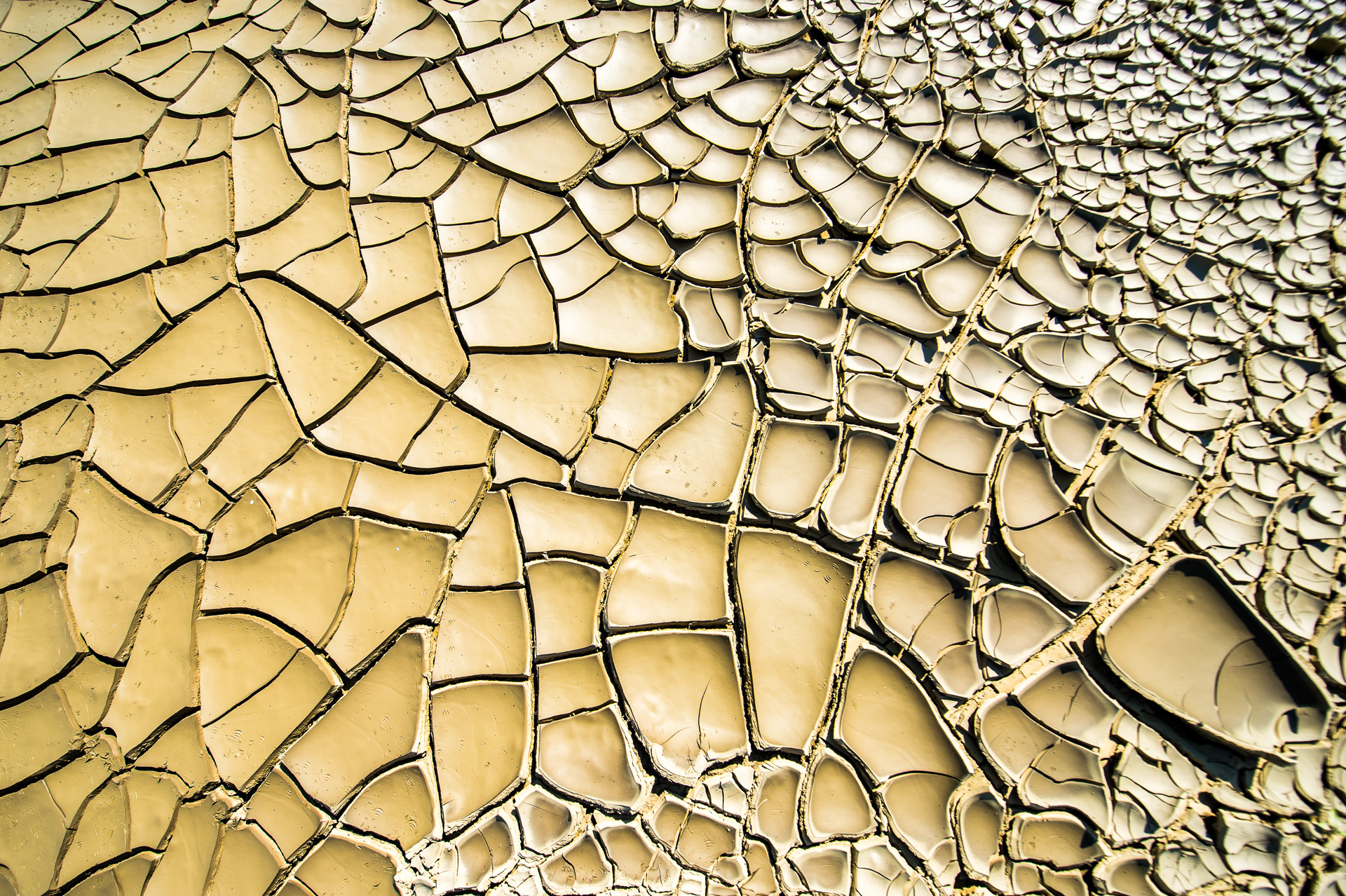 For Moldova, you can now find detailed information and warnings in the awareness reports for a variety of weather conditions (e.g. wind, snow/ice, fog, forest fires, rain, flood). A user can also tailor this information to a specific area of Moldova. As the January events showed, the ZAMG-SHSM partnership has been particularly fruitful in building capacity, training forecasters and IT staff, building better computer modelling systems, and analysing historical extreme weather events. ZAMG colleagues were pleased to see their newly upskilled Moldovan counterparts correctly predict the impending extreme weather and heavy snowfalls.
When SHSM was able to issue the 'code orange' weather warning for snowfall in the southern and central part of the country, and correctly anticipated when the worst snowfall would hit, warnings were issued to all government ministries, national media, major employers, and the general public. The entire population of Moldova can now be informed when warnings are issued on the SHSM website (www.meteo.md), transmitted via mass media and via the Emergency Situations Department.